How to plan a bachelorette party the Betches way
Known for its unapologetic and unabashed editorial coverage, hilarious TV recaps, and viral memes, Betches has quickly become one of our favorite pop culture media outlets. Beloved by women who keep things real, every tweet, article, and post from Betches feels like it's written by a friend—you know, the one who's always willing to say what everyone else is thinking. And that's exactly why we've tapped them for our first ever Flyer partnership.
Dripping with Betches' brazen point-of-view (and hella sparkles), their designs bring just the right amount of irreverence and humor to any party, from birthdays and chill get-togethers to all things wedding. 
To celebrate our recent collaboration and the launch of Betches Brides, we've asked them to share their best advice on how to plan a bachelorette party. Because when it comes to helping friends live their best bride-to-be life, Betches know best. From the guest list to the itinerary, Betches has all the answers to help you put together an epic "final fling before the ring." Even if you're not calling it something basic like that. 
Let the bride-to-be make the guest list.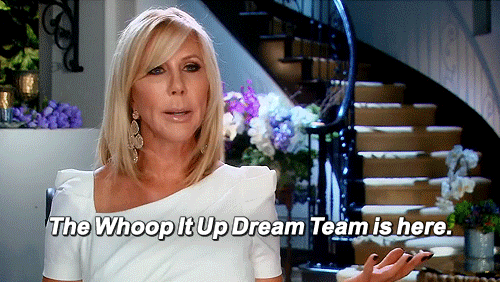 The guest list is up to the bride, so invite anyone she wants to include (as long as they are invited to the wedding). This includes the wedding party, obviously, and very close family and friends—but never mothers! 
She can give as much input as she wants.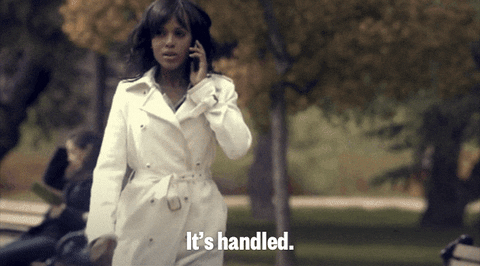 The bachelorette party is a team effort, with the maid of honor taking charge. But every bride is different—some are the planners of the group, so it's natural for them to have a say. Often, the bride will come up with a list of activities she wants, and the bridesmaids can handle the logistics. 
Talk about the budget before you start planning.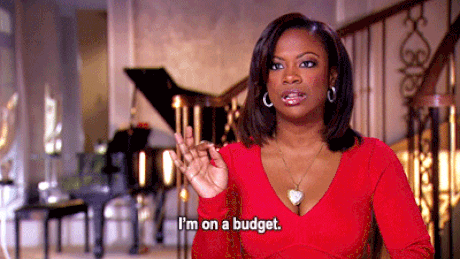 If you have concerns about the overall budget, make them known as soon as possible, and don't feel insecure if you need to back out because of financial reasons. Everyone would prefer that you say no now than cause issues later when you can't pay for something you've committed to attending.
When it comes to picking up the bride's tab, if the group collectively decides that they want to, it's a nice thing to do. But there are no hard and fast rules here. Some people are on tighter budgets, so this isn't something that should feel like an obligation. 
You can save money by staying local.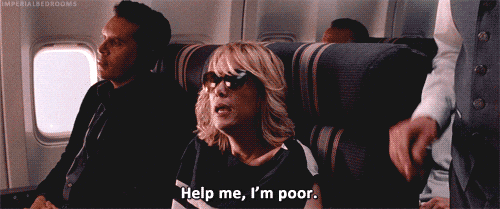 Weddings are expensive, and social media has made the average wedding so much more extravagant. You can still have an amazing time and ball out in your city, but you won't have to pay for flights or hotels if you don't want to. It's all about planning activities that suit the occasion, and you can do that in any city.
Don't stress about the theme.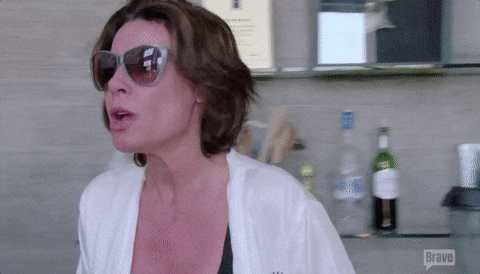 The theme is already "I'm getting married," so the work is done for you. Hashtags can be useful and fun depending on the group, but don't force it. 
Think beyond "bride tribe" for your group gear.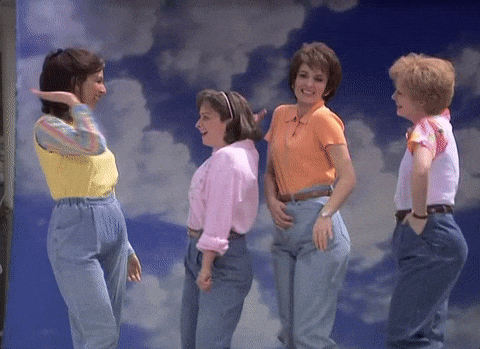 Matching gear is fine, as long as you avoid played out phrases like "bride tribe" or "I do crew." You can make it fun and silly without making everyone roll their eyes. It can also be cute to match colors and have the bride stand out in a white outfit.
Yes, you can uninvite someone. 
During the planning process, if someone blatantly doesn't want to contribute or be involved, you should give them an easy way out. But obviously, this isn't something to be taken lightly, and you don't want to regret the decision later.
Start mapping out your itinerary before the trip.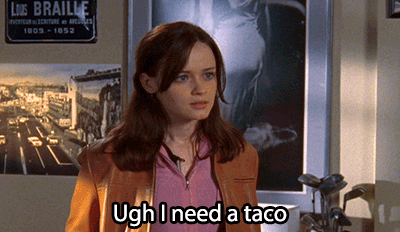 For large groups, all meals at restaurants should be booked at least a month in advance to avoid long waits and hangry brides. As much as the trip is about debauchery, there definitely should be some chill time too. Yes, naps are allowed—just set an alarm. It's also helpful to have some options for people who don't want to party the entire time. Consider everyone's personalities when making your itinerary.
Never take attention away from the bride.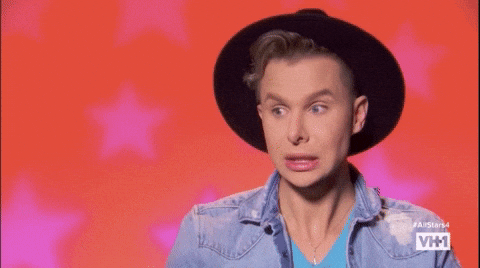 Even if the bride-to-be is laid back, don't risk being accused of trying to steal her limelight on the trip. That means no all-white outfits for anyone but the bride, ever. And no drunk crying. If drama arises, hash it out quickly. It's not about you; it's about the bride, so try to put it aside until a better time that won't ruin the trip for everyone else.
Hydrate, hydrate, hydrate.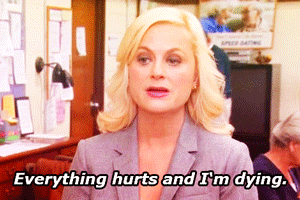 For every comically large cup of booze you drink on the trip, follow it up with a glass of water. H20 and a little carbo-loading can mean the difference between having a really fun time and a really bad time. Charcoal pills, Pedialyte, and coconut water are also your friends. 
Think before you post.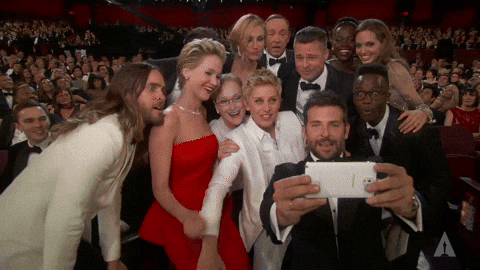 The more photos, the better, but don't post anything where the bride is blacked out. It's the same rules you would normally follow, don't post pictures where you look great, but everyone else has their eyes closed. 
Know your limits.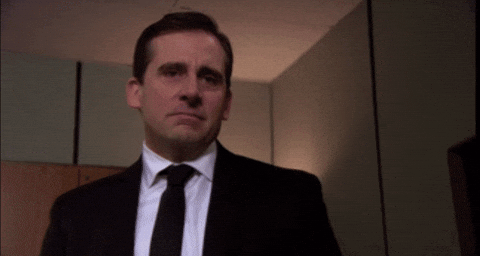 The worst thing that could happen is someone getting way too drunk or some other dangerous incident. Instead of doing damage control after the fact, be smart—especially if you're traveling in an unfamiliar place. Know your limits, look out for each other, and focus on having a great time with the bride. The bachelorette party is one of the few times when all of the bride's closest friends can bond as a group, so enjoy this time together, because it'll also make the wedding a lot more fun.
Inspired to start planning? Send a Flyer invite from Betches to get your crew ready to par-tay. Browse the entire collection here.